<transcy>What is &quot;bioliquid&quot;?</transcy>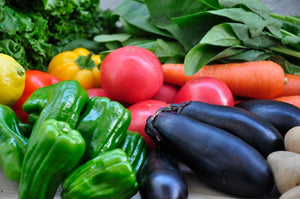 <transcy>A plant vitalizer and special fertilizer developed by a farm that produces high-quality flowers and trees.</transcy>
Specialized in plant growth and elicitor activity (disease resistance).
It is a plant vitalizer that can grow vegetables and flowers vigorously with the power of enzyme extracts extracted from Japanese pickles "Sokuki", natto, soymilk yogurt, brewer's yeast, etc.
You can use it until just before harvest. Safe for families with children and pets.
Please help us to grow safe and healthy vegetables and flowers that are resistant to pests.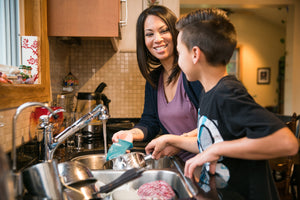 <transcy>A deodorant / deodorant developed by a farm that produces flowers and trees completely without pesticides as a countermeasure against strong-smelling blur fertilizers.</transcy>
For safe and effective deodorization, we combined food-derived enzyme extract and special bamboo charcoal extract.
We specialize in deodorizing ammonia odors such as manure, unpleasant putrid odors at kitchen drains, and persistent fish odors.
It is also recommended to use in kindergartens and hospitals because it is safe even if it is accidentally swallowed or gets in your eyes or mouth.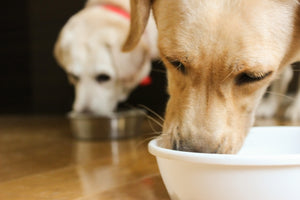 <transcy>It is a pet product that prepares the breeding environment with the power of enzyme extract.</transcy>
Utilizes food-derived enzyme extracts.
Developed specially for improving the breeding environment for pets and ornamental fish.
By using it continuously, it improves the breeding environment and reduces odors and stains.
<transcy>7 types of lineup that take advantage of the characteristics of bio x bamboo charcoal</transcy>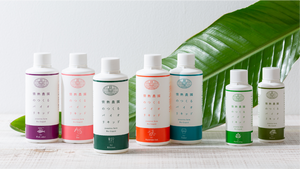 In addition to 2 types (for home garden and bonsai) that specialize in plant growth promotion and elicitor activity, 5 types (for kitchen and fish odor) that match the scene so that you can use them pinpoint in your daily life. We have a total of 7 types for use, for toilets, for pets, and for ornamental fish.

"Bioliquid" can be realized.
◎ For home gardening, gardening, pest control of bonsai, promotion of cultivation ... It is possible to reduce the amount of pesticides and chemical fertilizers that are harmful to people and the environment. It can be used until just before harvest, and it is possible to grow vegetables and flowers that are strong against pests, safe and healthy.
◎ For kitchen, toilet, fish odor ... By using it continuously, the odor can be removed. You can reduce the amount of chemical products used.
◎ For improving the intestinal environment of pets and ornamental fish ... By using it in food and water, it activates good bacteria in the intestine, improves the intestinal environment, and balances the intestinal bacteria.
<transcy>Product list</transcy>
<transcy>Making local issues a treasure of the town-Efforts to tackle the serious neglected bamboo grove problem-</transcy>
In 2009, we cleared the devastated forest and started cultivating shikimi. It is the origin of "passion farm" that manufactures and sells bioliquid. However, just before the first shipment, he was stolen and the Shikimi tree suffered great damage. Therefore, in order to revive the Shikimi tree, we tried the enzyme solution of Bacillus natto to promote the growth of trees and the enzyme solution of lactic acid bacteria to suppress the odor of bokeh fertilizer, which triggered the birth of bioliquid.
Furthermore, we are considering the effective use of abandoned bamboo grove, which is an issue in Yamaguchi Prefecture. At that time, the area of abandoned bamboo grove in Yamaguchi Prefecture was the third largest in Japan ... I tried bamboo vinegar, bamboo powder yeast, bamboo charcoal, etc., and finally came up with a combination of bio and bamboo charcoal. To create an unexpected synergistic effect by combining negative factors. By adding bamboo charcoal processed by our own technology, more active microbial growth has become possible. By using this bamboo charcoal, the number of general viable bacteria is improved by about 40% compared to that of microorganisms alone.
It is a product that embodies such a desire to "work on regional issues and create newness and uniqueness with a heart."
<transcy>Bamboo charcoal used in &quot;bioliquid&quot;</transcy>
Bamboo charcoal is used by Mr. Kikugawa Kobokai, who is doing "Activities to clean the river with bamboo charcoal" in the Kikugawa district of Shunan City, Yamaguchi Prefecture.
Bamboo charcoal, which is made by carefully baking thick Moso bamboo in a special kiln, has excellent compatibility with microorganisms.